At PRCM, we have a dedicated and experienced design team for different Sydney Water projects. We take the best people and give them the best technology and support to deliver clients' expectations and, with continuous improvement culture, we look to do better every time. The PRCM team consists of technical staff ranging from Principal Engineers to graduate staff who collaborate and focus on delivering the best outcomes for our clients.
Jeremy Hopson
Director
Hands-on Director, passionate Civil Engineer and MBA graduate.
18+ years experience with the focus on the management of utility works for the past decade.
Experience in major projects and project management in NSW and QLD.
Has a high level of competency in communication and negotiation which he utilizes to drive project goals.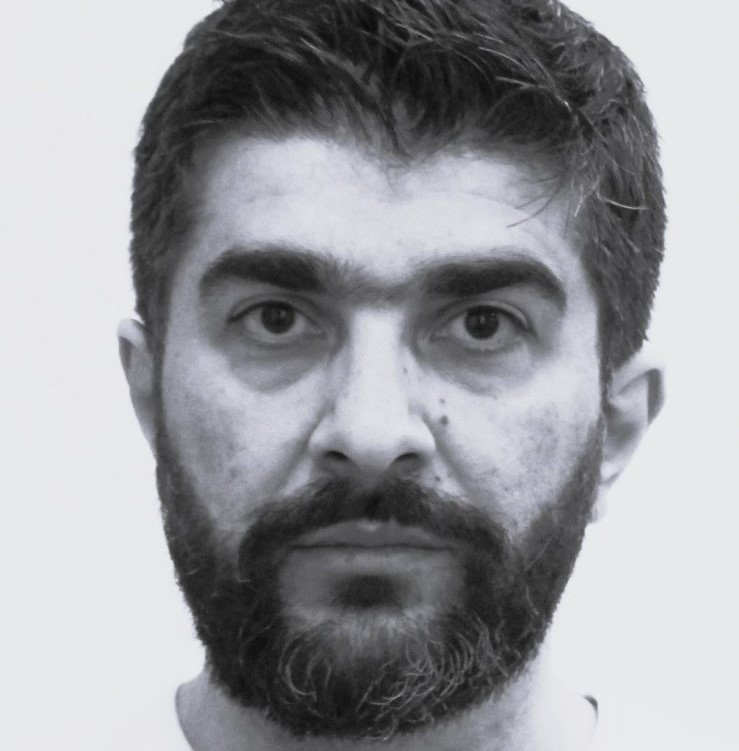 Ahmad Dorani
Director/Principal Engineer
Extensive experience across various civil infrastructure and urban development/renewal projects.
Has generated $10m in savings on the Canberra Light Rail project in by integrating Telstra assets and geometric design.
Had led the optimization of water and high-pressure gas utilities on the Macquarie Park project to generate $20m in savings.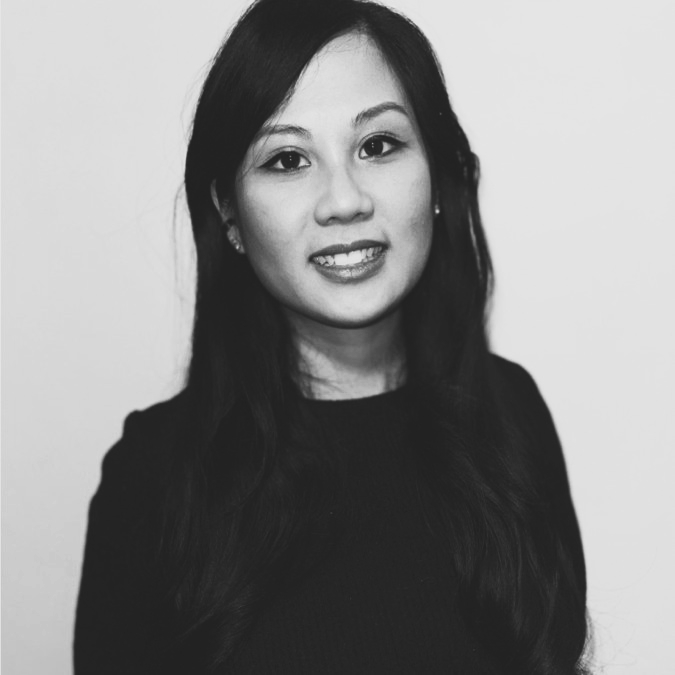 Mara Dablio
Business Manager
Experienced leader who is responsible for the supervision of our operations and employees and financial control of our business.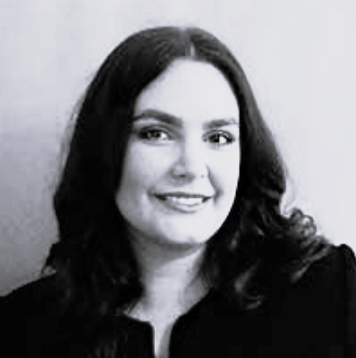 Hannah Anderson-Reid
Business Manager
Has a proven track record of adding value to organizations through business support in HR, brand, operations and administration.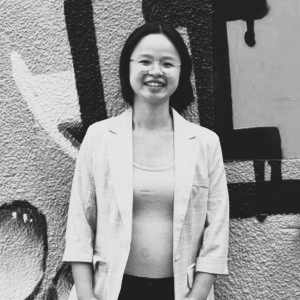 Quynh Le
Social Media Coordinator
Responsible for all social media and marketing efforts, from planning to the execution of social media strategy.
Develop and curate engaging content for social media platforms.
Monitor social media channels for industry trends.
Review analytics and generate reports of LinkedIn page.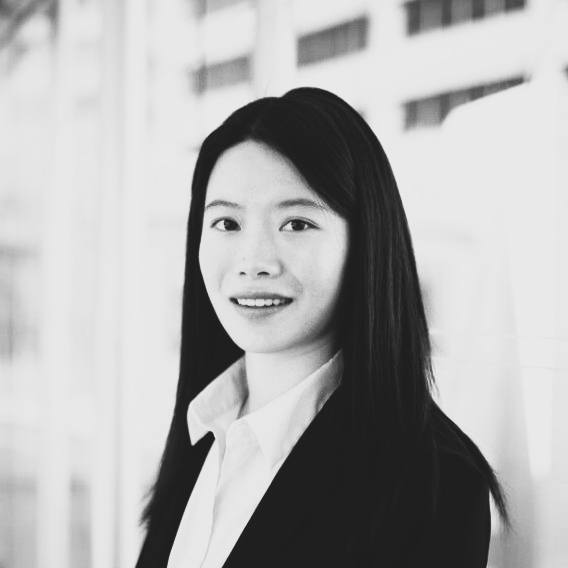 Sarah Niu
Office Administrator
Responsible for the smooth running of a number of administrative and support tasks such as dealing with email enquiries, ordering, general office management, etc.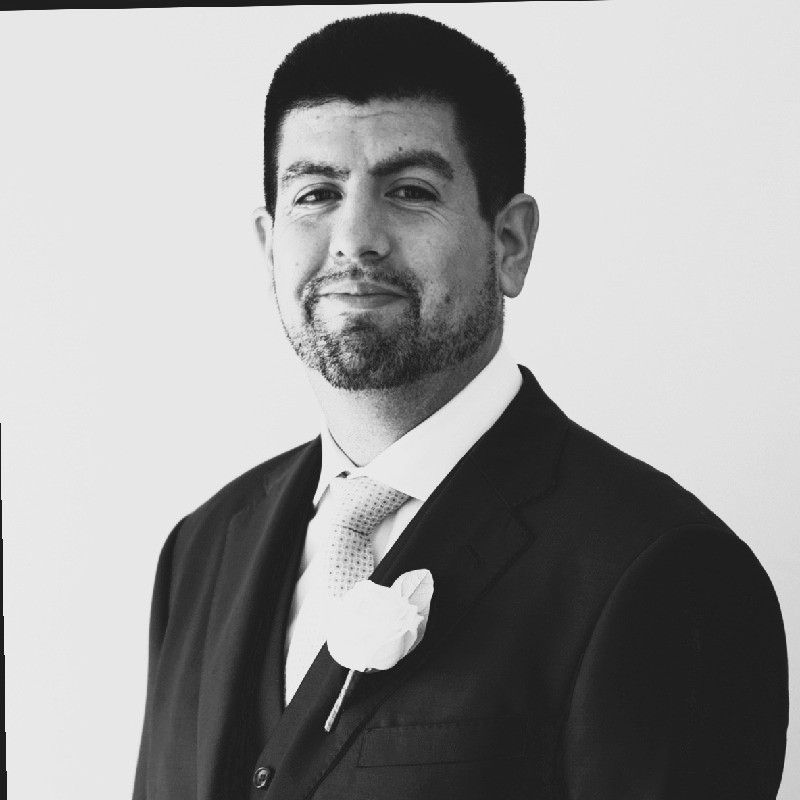 William Tapia
Water Servicing Coordinator
Highly experienced Water Servicing Coordinator with over 9 years industry experience.
Extensive knowledge in all facets of the role of Water Servicing Coordinator within the Sydney Water area of operation.
Demonstrate skills in client management, problem resolution and statutory authority negotiations.
David Filmer
Water Sewer Designer/Water Servicing Coordinator
Highly experienced Water and Sewer Designer and Water Servicing Coordinator with recognized skills in client management, problem resolution and statutory authority negotiations.
Extensive knowledge in all facets of the role of Water Servicing Coordinator/Designer within the Sydney Water area of operation.
Currently C2B accredited for design and accredited in all major categories for field supervisor and EA/EP.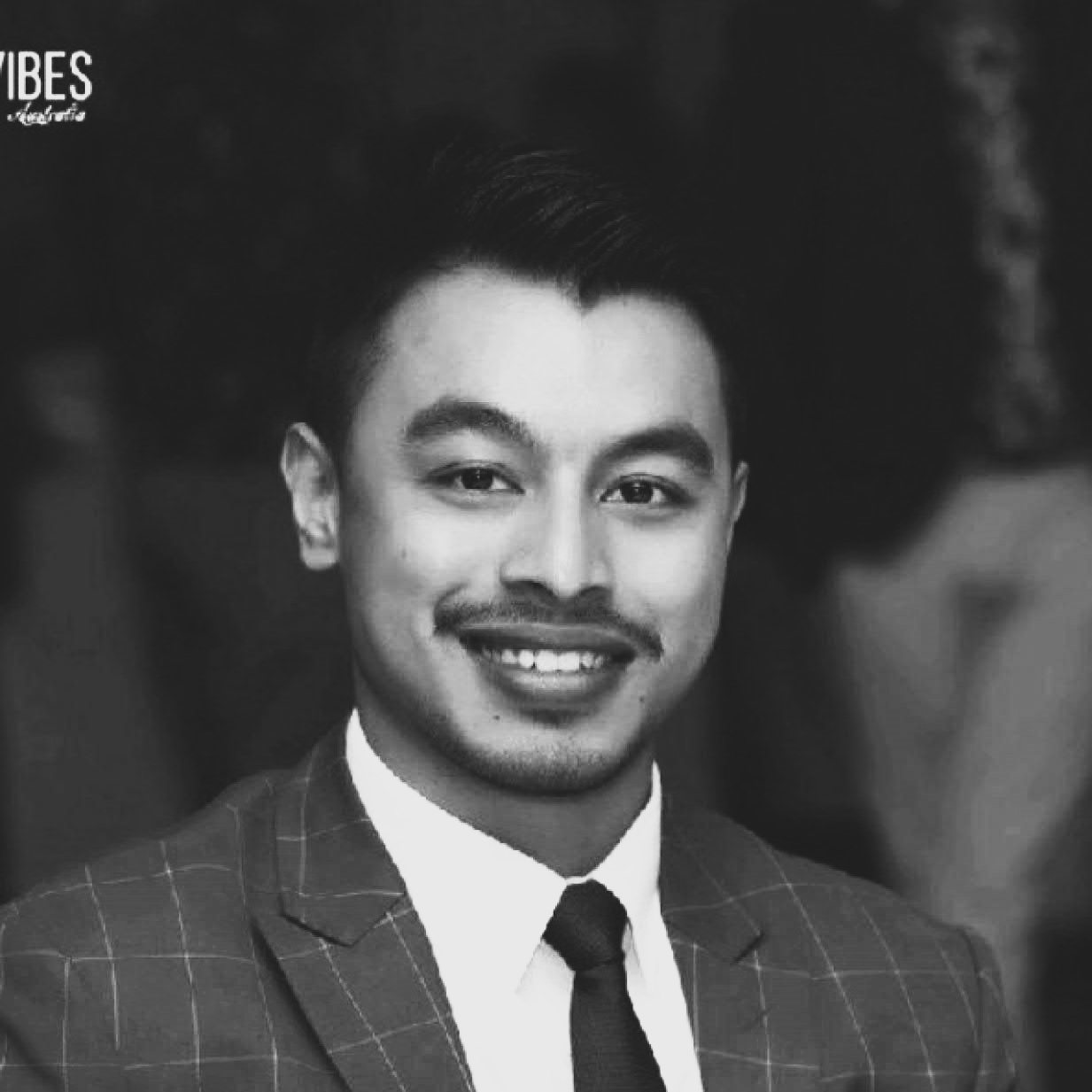 Krijan Maharjan
Graduate Engineer
Responsible for assisting other engineers in different projects in terms of detail design.
Possess strong interpersonal skills with sound communication abilities and excellent at maintaining great relationships with clients.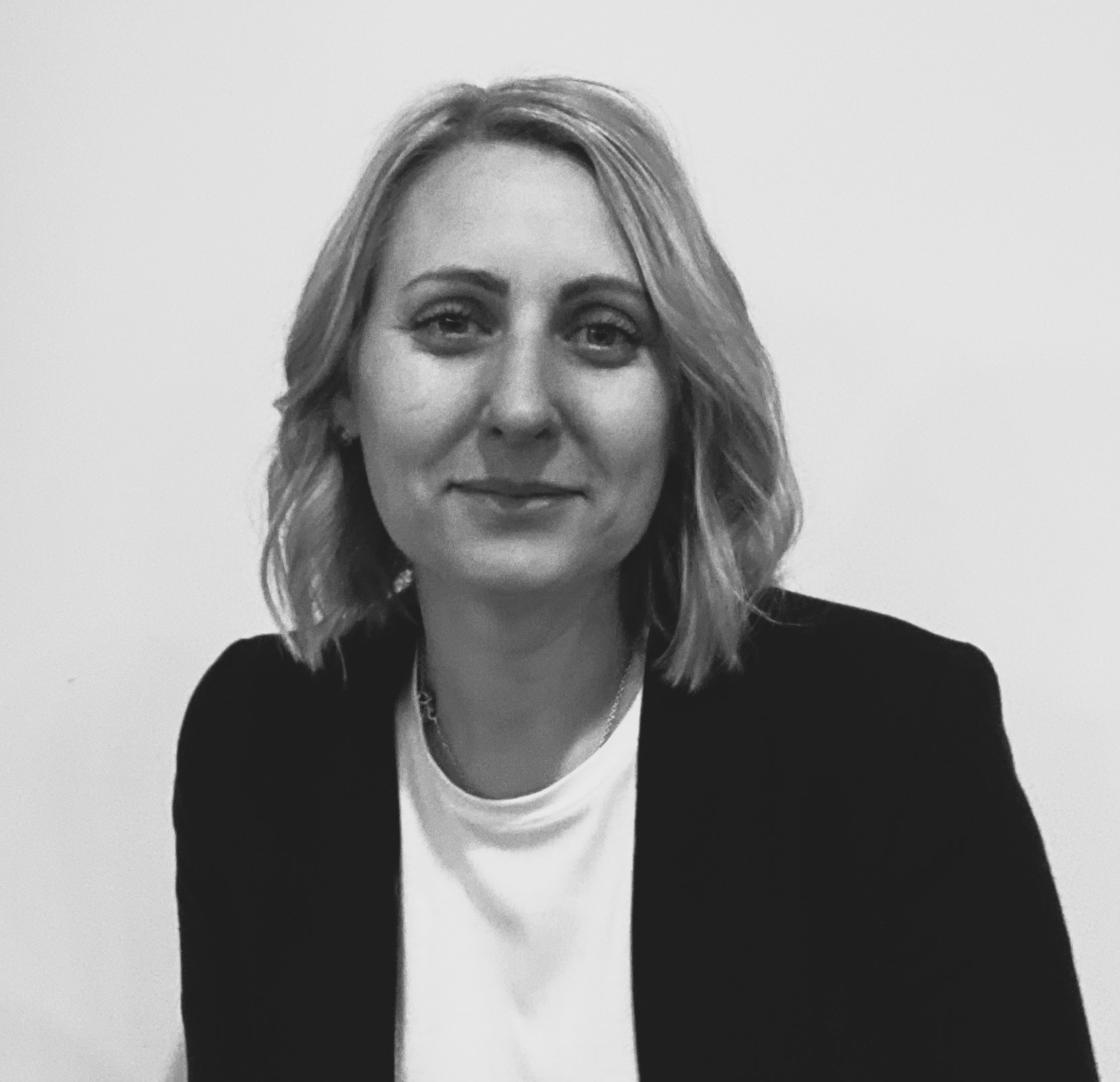 Louisa Clark
Section 73 Admin
Document all construction activities and evaluates the progress of projects.

Examine and adequately understands project specifications and documents.
Cassandra Vankouterik
Project Manager
Responsible for leading the research and development stage of projects.

Creates detailed project plans.

Proposes staffing needs.
FJA CONSULTING ENGINEERS TEAM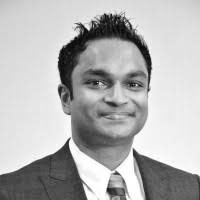 Micky Wathugala
Senior Electrical Engineer
Lead Electrical Engineer with more than 12 years work experience in the electrical utility field.
Experienced in working in a wide range of projects ranging from mum and dad developments to major state significant projects.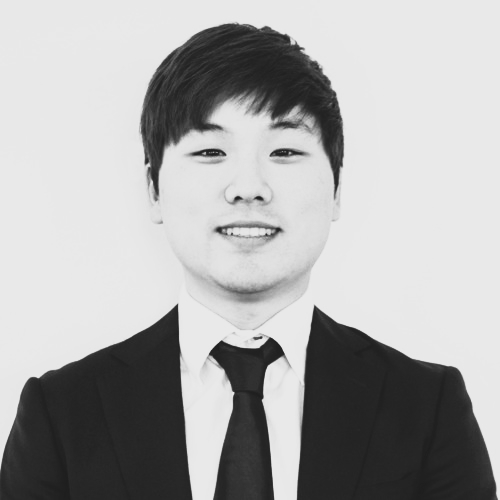 John Lee
Civil Engineer
Experienced in design, documentation and delivering civil infrastructure projects.
Advanced technical engineering design skills.
Proficiency with modelling and management software including 12D Model, AutoCAD, Civil3D and Navisworks.
Help to develop digital engineering processes and systems.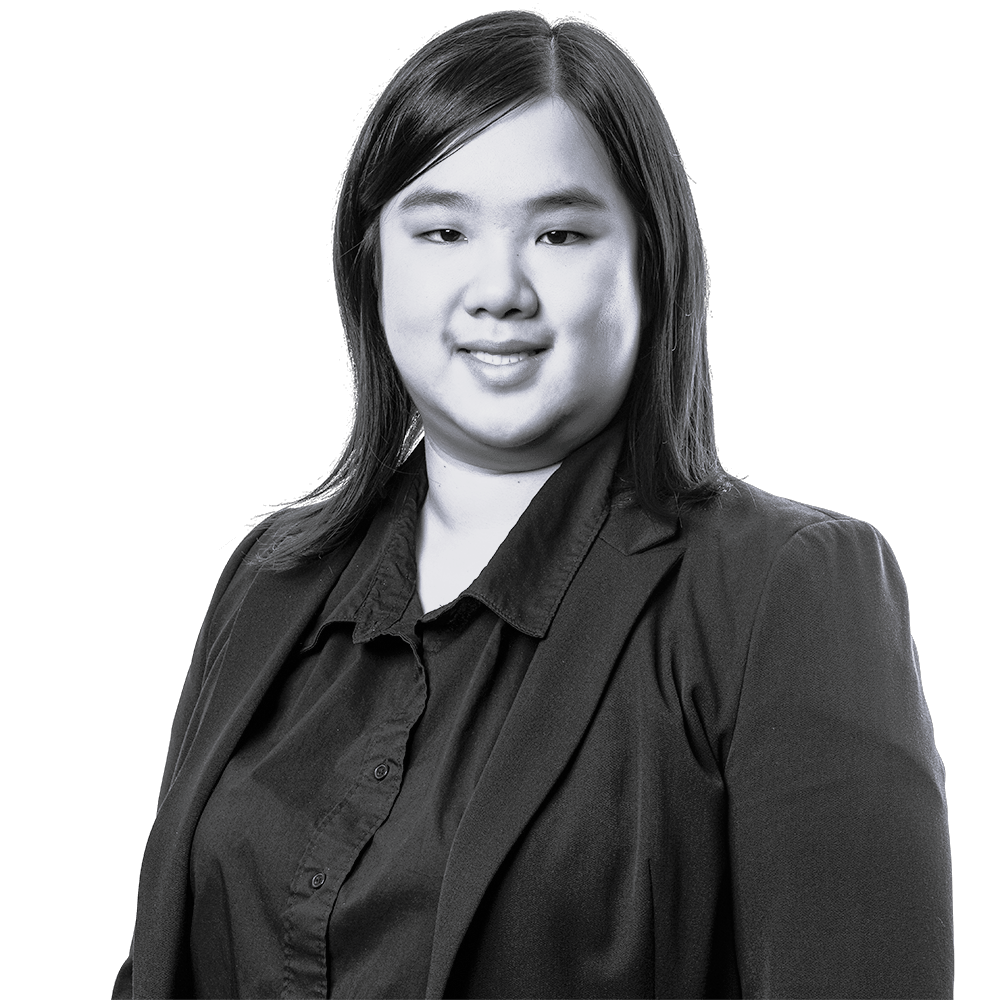 Ming Zhang
Civil Engineer
Experience in utilities design and documentation for civil infrastructure projects within NSW.
Proven capability in utilizing 12D to verify and rationalize existing utilities as well as analyze the impact of proposed designs on the existing network.
Focus on balancing client and stakeholder requirements with commercial, environmental and WHS risks to deliver best value.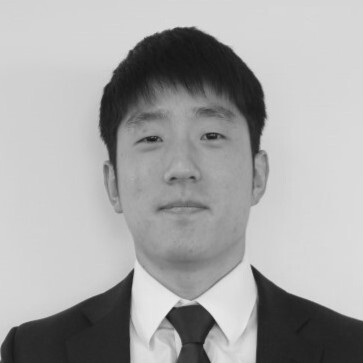 John Son
Civil Engineer
Strong technical background utilities with experience in space-proofing, design and documentation.
Proficient in the analysis of existing utility networks and identification of critical impacts on utilities.
Broad experience in technical engineering design using 12D, AutoCAD, Navisworks and Civil3D.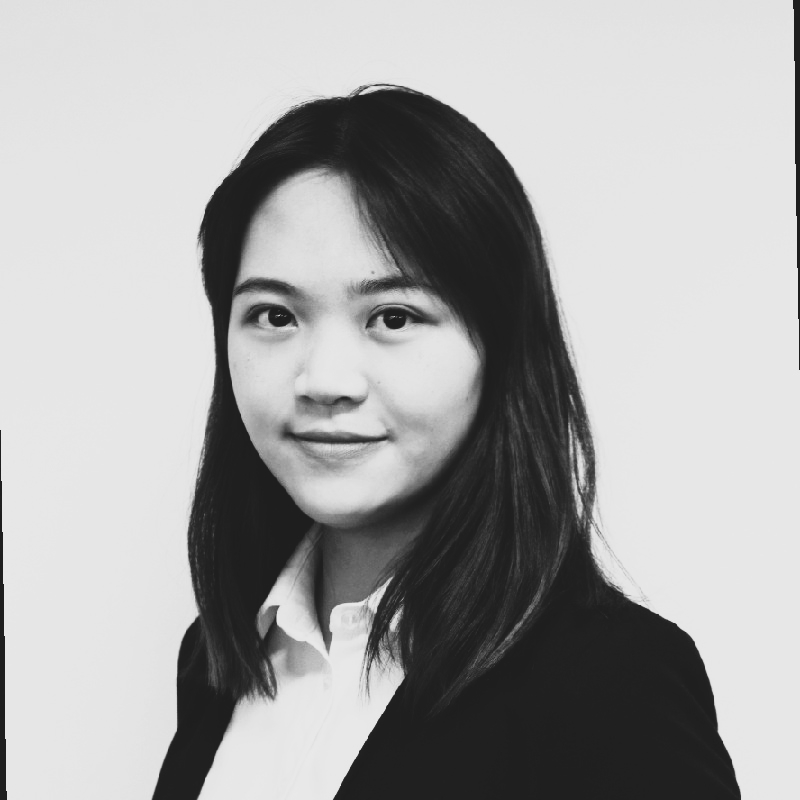 Yushan Guo
Civil Engineer
Experienced in utilities design, space-proofing and coordination for civil infrastructure projects within NSW.
Her proficiency and capability in verifying and rationalizing existing utilities has facilitated early interdisciplinary coordination to minimize impact on utilities, creating significant cost savings of multiple large-scale projects.
Proficient in 12D, AutoCAD and Navisworks.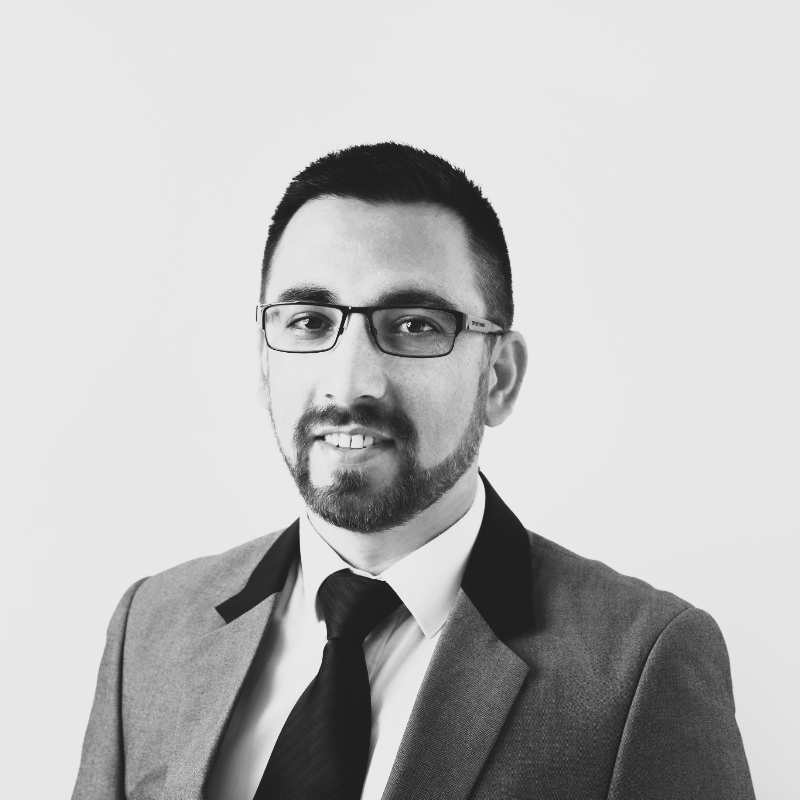 Mustafa Ahmadi
Civil Engineer
Experience in utilities design and documentation for civil infrastructure projects within Australia.
Use 12D to perform existing utilities verification and rationalization as well as assessing impacts of proposed design on existing utilities.
His drafting skills in using AutoCAD is transferable in the utilities documentation to meet stakeholders' requirements.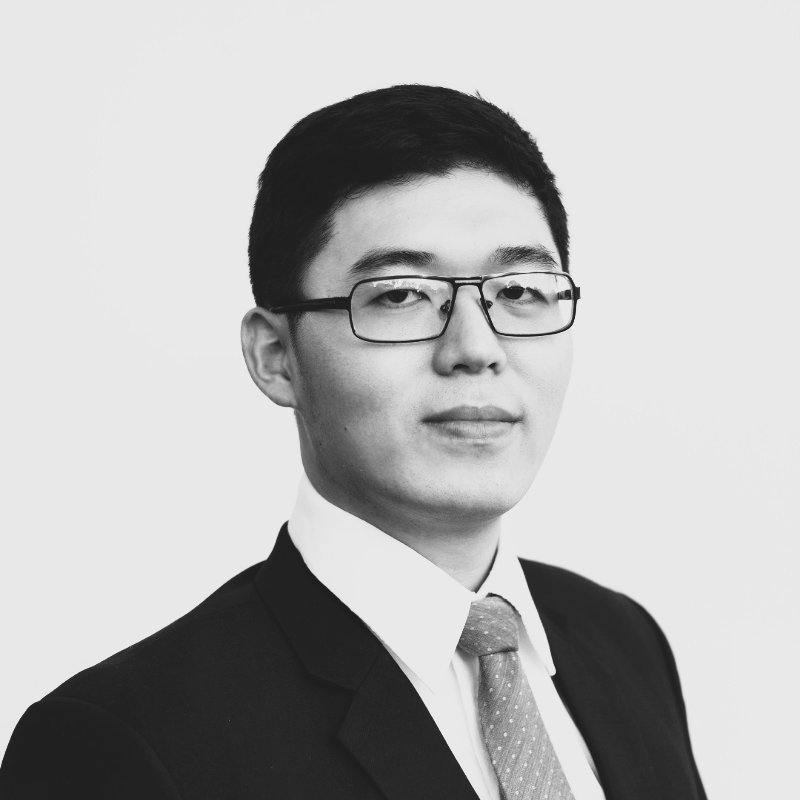 Jimmy Weng
Graduate Engineer
Through his experience with working on construction projects, he has becoming more knowledgeable about the roles and responsibilities as an engineer.
Proficient in using design and modelling software such as AutoCAD, 12D and Navisworks.
Excellent team member in past projects as he always seeks out work to improve on his skills and contributes towards completing the work requirements.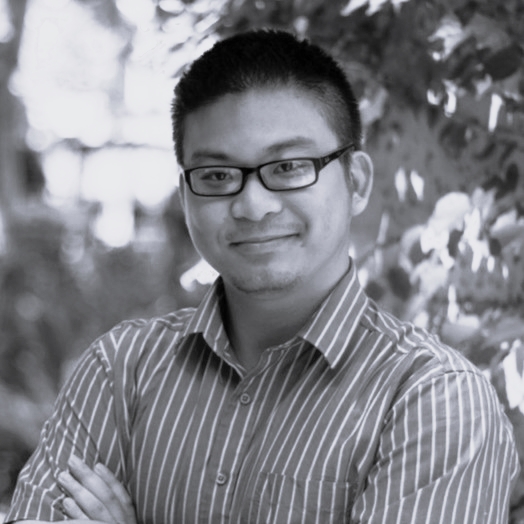 Eric Chen
Civil Engineer
Experienced in stormwater drainage and safety in design for civil infrastructure, urban development, and the transport sector.
His expertise and proficiency in assessing and designing civil assets while considering safety components during the lifecycle of the project has led to safe and effective solutions for clients.
Extensive technical design knowledge by utilizing DRAINs, 12D and AutoCAD.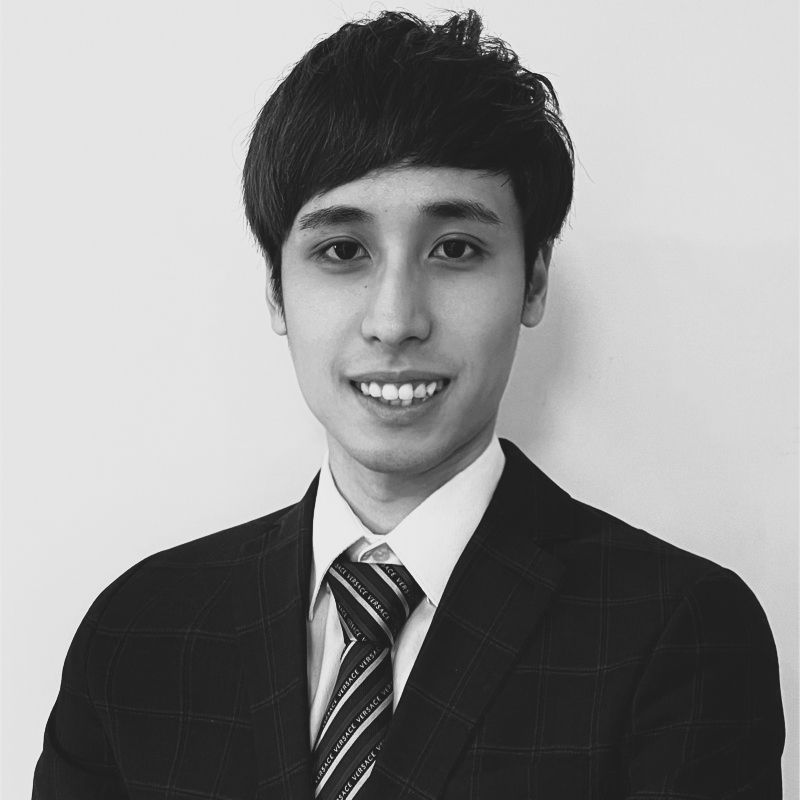 Parkon Ching
Graduate Civil Engineer
Over two years' experience in the engineering consultancy industry consistently liaising with a variety of stakeholders such as clients, sub-contractors, sub-consultants and engineers.
Great problem-solving and analytical skills, striving to achieve the optimal engineering solution and above all, good communication skills and teamwork.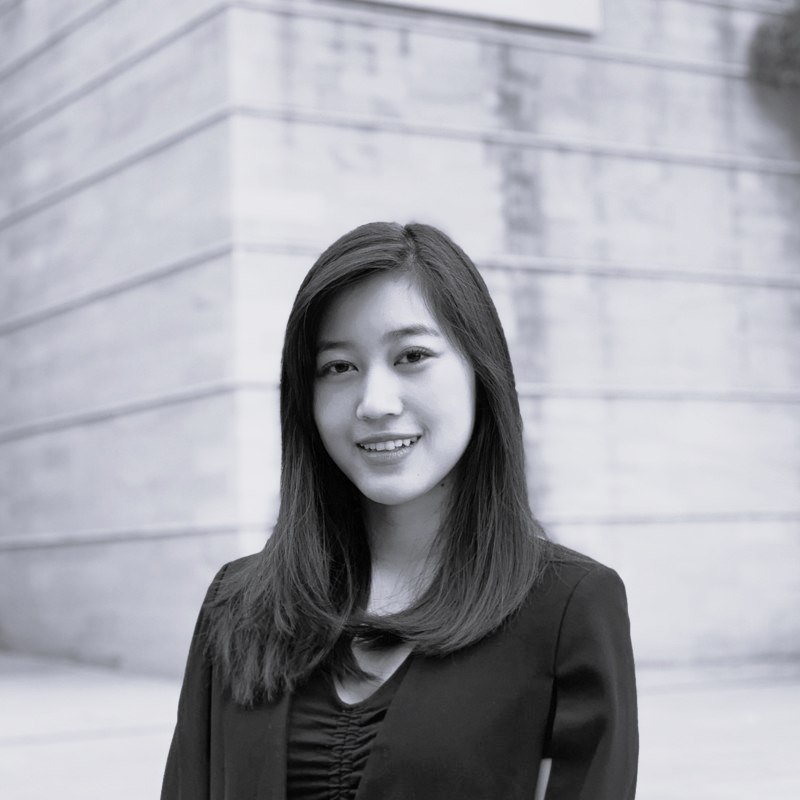 May Hlwan
Graduate Civil Engineer
Recognize the expectations and daily responsibilities of future engineer who continuously strives for technical excellence.
Passionate engineering student who can offer a high level of communication and interpersonal skills, developed through her engagement in extracurricular activities to elevate team cohesiveness, leadership skills and organizational skills.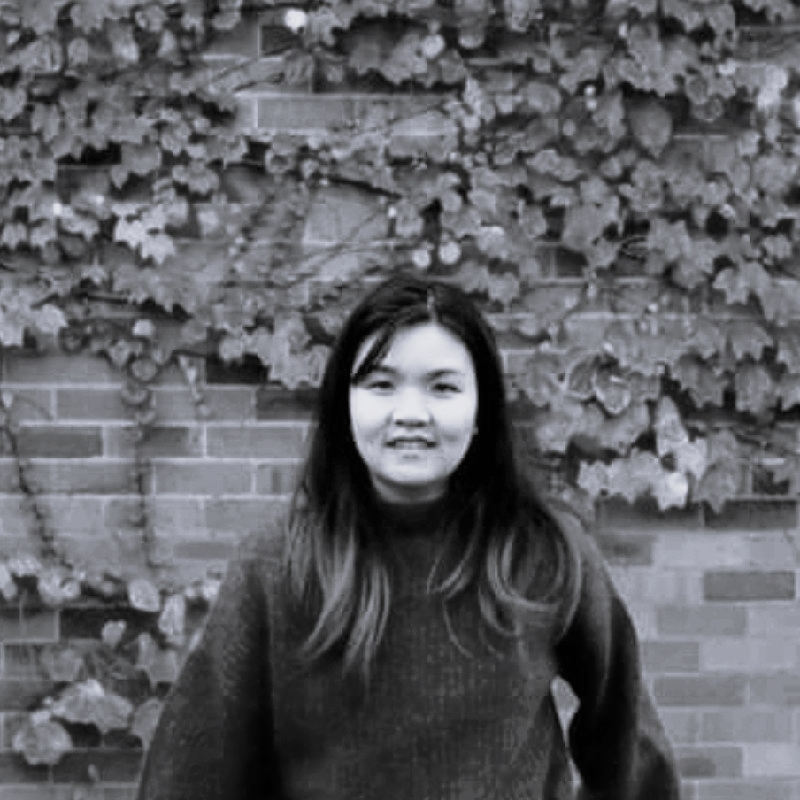 Mai Nguyen
Civil Engineer
Contribute to many large-scale projects such as Western Sydney Airport project.
Experience in create engineering reports.
Assist in the designs, plans and drawings of our projects.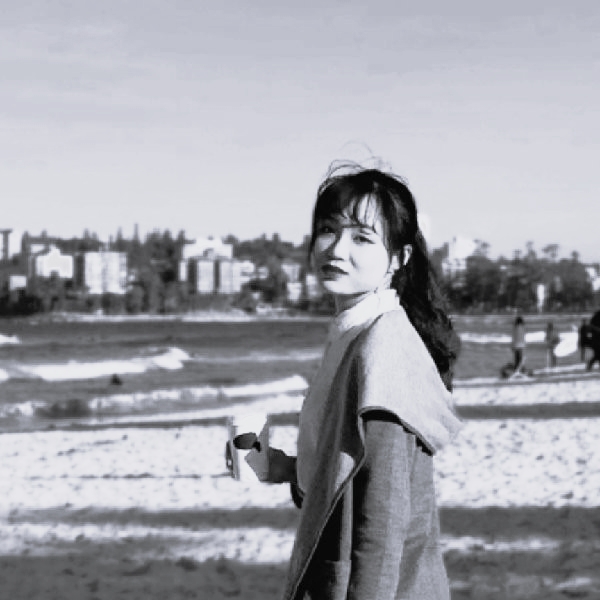 Yuxuan Lin
Graduate Civil Engineer
Great understanding of project requirements.
Assist in conducting research, writing report, etc.
Learn and develop design and modelling software such as AutoCAD, 12D and other software.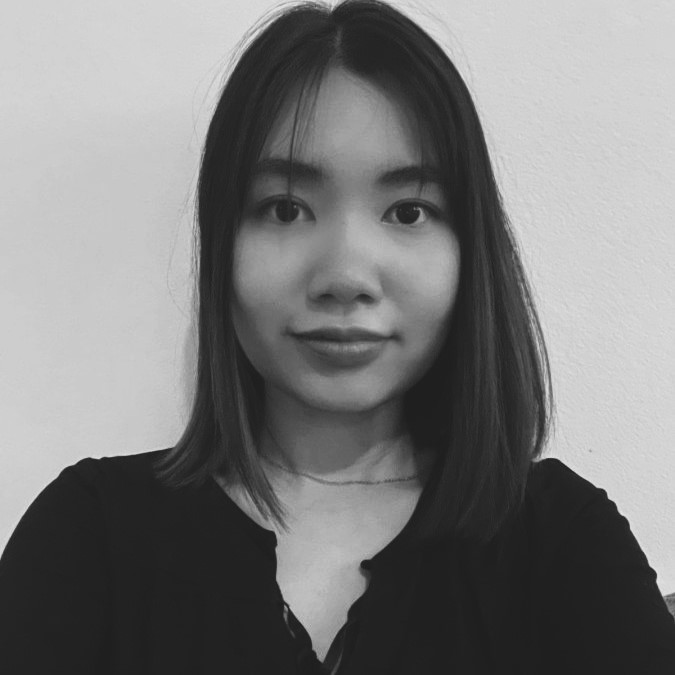 Sophie Angelica
Graduate Engineer
Supports the designs, drawings and specifications for projects.

Gains experience in using CAD and other software.
Adela Zhang
Intern Engineer
Work closely with senior engineers to make sure projects are completed on time.

Perform basic design modifications.

Assist in other assigned tasks.